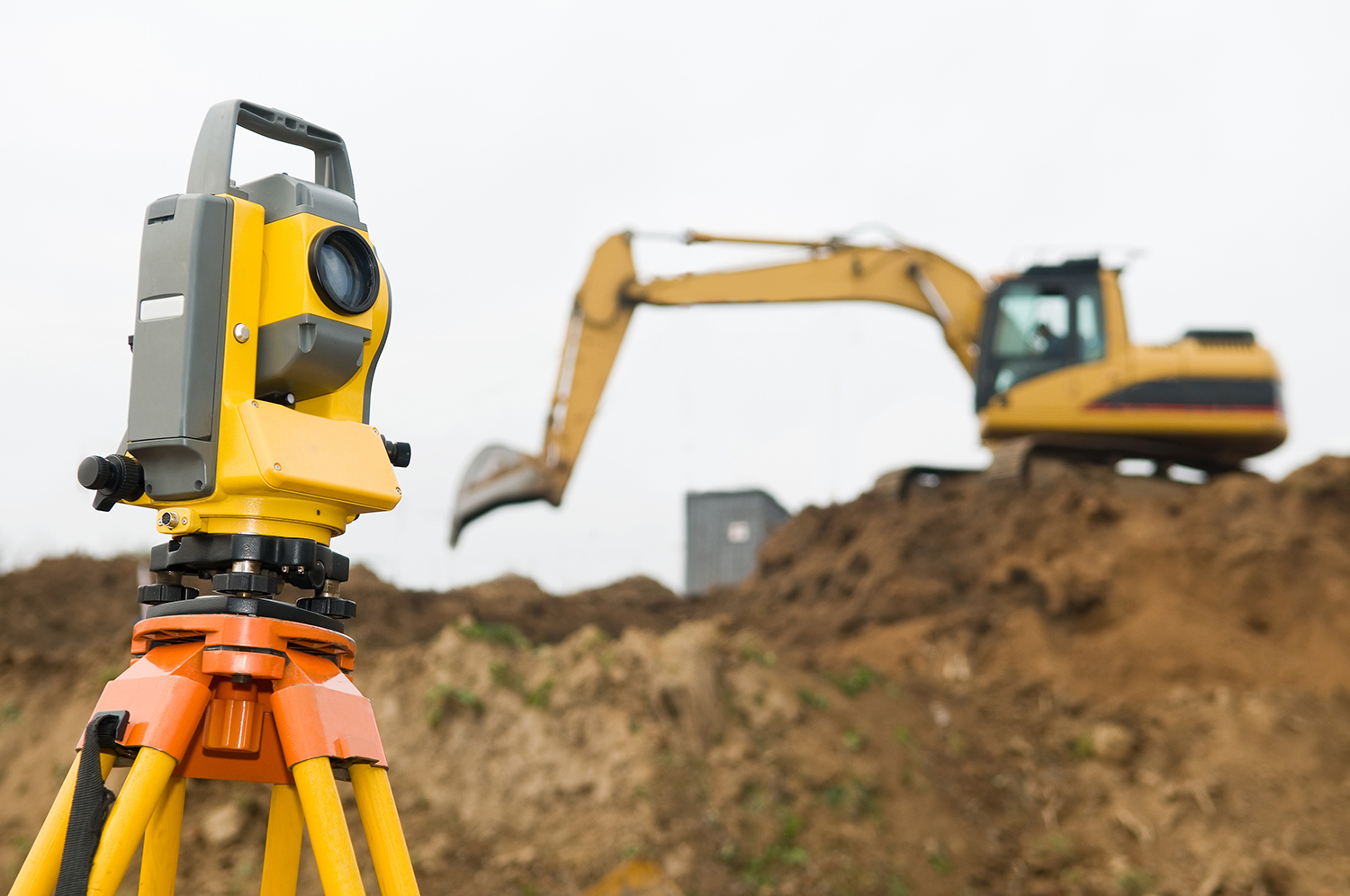 Our team of experienced and qualified land surveyors' use the latest surveying equipment and technology to provide you with the following feature surveys services in the field of land surveying. For any other services within land surveying that are not listed below, please contact us via email with your contact and project details and one of our qualified land surveyors will respond to your inquiry within one business day to provide you with an obligation free consultation.
Topographical Feature surveys
For any type of development whether it is going to be a residential, commercial or an industrial project, it will require a feature survey conducted by a land surveyor to measure and compute the existing features and structures on and near the subject site within a 9m radius. At the completion of the survey, all clients will be provided with a Survey Plan. Below is the list of services which can be included in any feature survey plan depending on the type of project.
Site analysis surveys
Depending on your type of building project, an additional site analysis survey plan may be required for multi-unit developments or side by side dual occupancy projects.
Councils require a site analysis for subdivisions as a part of the town planning application process (often referred to as a neighbourhood character plan or site context plan). A site analysis plan will assess the subject site as well as provide details of the surrounding neighbourhood and infrastructure within 50m radius. Feature Survey Melbourne will provide a comprehensive and detailed plan for clients requiring council approval for subdivisions.
Level/contour surveys
A level survey will provide you with a site plan showing all the changes in elevations and will create contours that will show the form and shape of the land. This can give you an idea of the limitations and opportunities when considering any type of development.
Australian height datum (AHD) connections
To identify the risk of flood, any properties that are located in a Flood Overlay area are required to provide local councils with a level survey plan that is connected to Australian Height Datum (AHD). This can be required for building permit applications, town planning applications, structural engineers, or at the time of drainage design or any other stage before commencing the new development. Checking the site levels and connecting to an AHD before buying a new property or a parcel of land can also help the investors or developers to assess and estimate any additional costs if the site levels need to be adjusted to comply with the minimum floor height as required by the council.
Internal surveys
An internal survey is a floor plan of an existing dwelling on a site indicating the layout and dimensions of internal structures including dimensions of windows and doorways which may be necessary for development where the existing dwelling is to remain.
Contact us today for friendly, no obligation advice on how we can assist you in taking the first step toward your building and development projects.