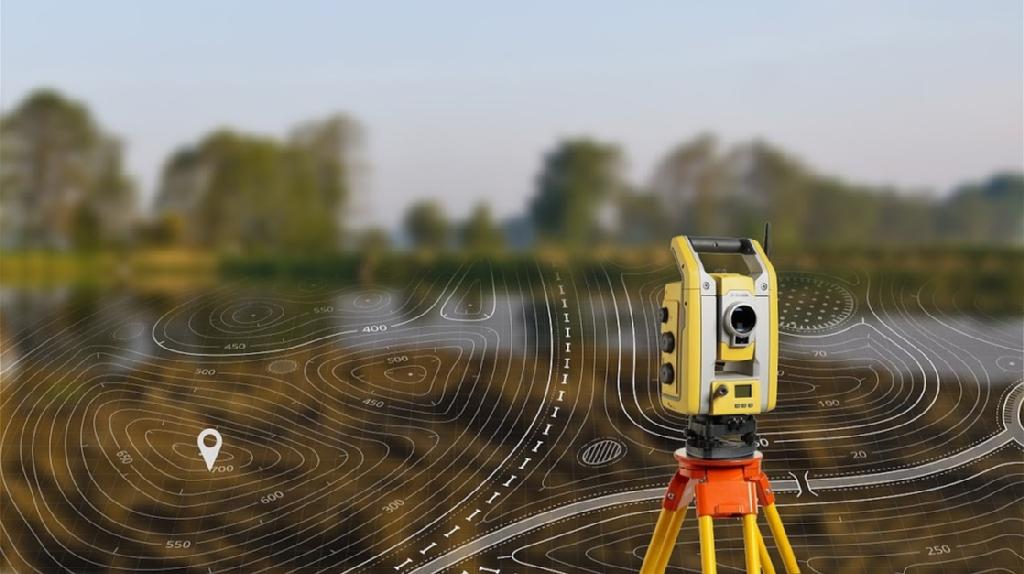 A feature survey plan is a technical plan that shows the sites existing conditions such as its size, shape, features and dimensions. A feature survey plan will include information up to 9m from your title boundary. This will include observed levels from an arbitrary datum or AHD to create the form of the land which is shown as labelled contours. Plans also includes details of all existing dwellings on the subject site and adjoining properties with street features and services as well as vegetation and easement information, location and height of fences or any other structures on or near the boundary.
When is a feature survey required?
Our land surveyors are the first on site in the building and construction process to conduct a feature survey. A feature survey plan is required by the council for Town Planning and Building Permit Applications and is the first step in the building and construction process. The feature survey plan is also used by architects to analyse the initial site context, ensuring the new design will be suitable. If you are considering building more than one dwelling on a lot such as a multi-unit development or a side by side dual-occupancy, you will need to go through the Town Planning Application process with your local city council and you will need a Town Planning Survey completed. (Often called neighbourhood character plan or Site Analysis Survey) A site analysis survey is a further investigation and an extended format of feature survey plan of a site, which is usually required up to 50m radius.
How much will a feature survey cost?
The cost for a feature survey can range from a few hundred to a few thousand dollars and varies from site-to-site. Finding the right surveyor from the beginning will save you a significant amount of time and money, and here at Feature Survey Melbourne we pride ourselves on our competitive prices.
How long will a feature survey take?
At Feature Surveys Melbourne, we endeavour to complete our surveys and provide a plan within 7 to 10 working days.
Contact us today for friendly, no obligation advice on how we can assist you in taking the first step toward your building and development projects.