Feature Survey Melbourne
The first step in any land development process is to conduct a feature survey of the existing site and its surrounding features. Whether you're an owner builder, architect, building designer or a construction developer, looking to build anything from a single house on a lot, a side by side duel occupancy, or a multi-unit development, Feature Survey Melbourne can assist you with starting your project within your time frame and budget. An accurate feature survey plan is not only vital for architects in the design process, but is also required by the Council for Town Planning and Building Permit Applications.
Work with the Experts
 Feature Survey Melbourne is your very own support team throughout the entire land surveying process. We pride ourselves in providing professional services and comprehensive solutions to all our clients with a proven track record. Once we have completed the site visit, a feature survey plan will be reduced and provided in digital formats and our friendly staff will be on hand to assist you with any queries you may have.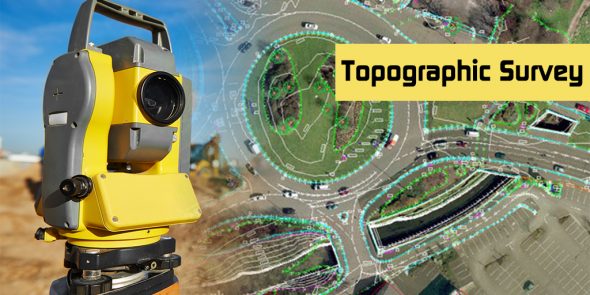 Topographic Feature Survey
For any type of development whether it is going to be a residential, commercial or an industrial project, it will require a feature survey conducted by a land surveyor to measure and compute the existing features and structures on and near the subject site within a 9m radius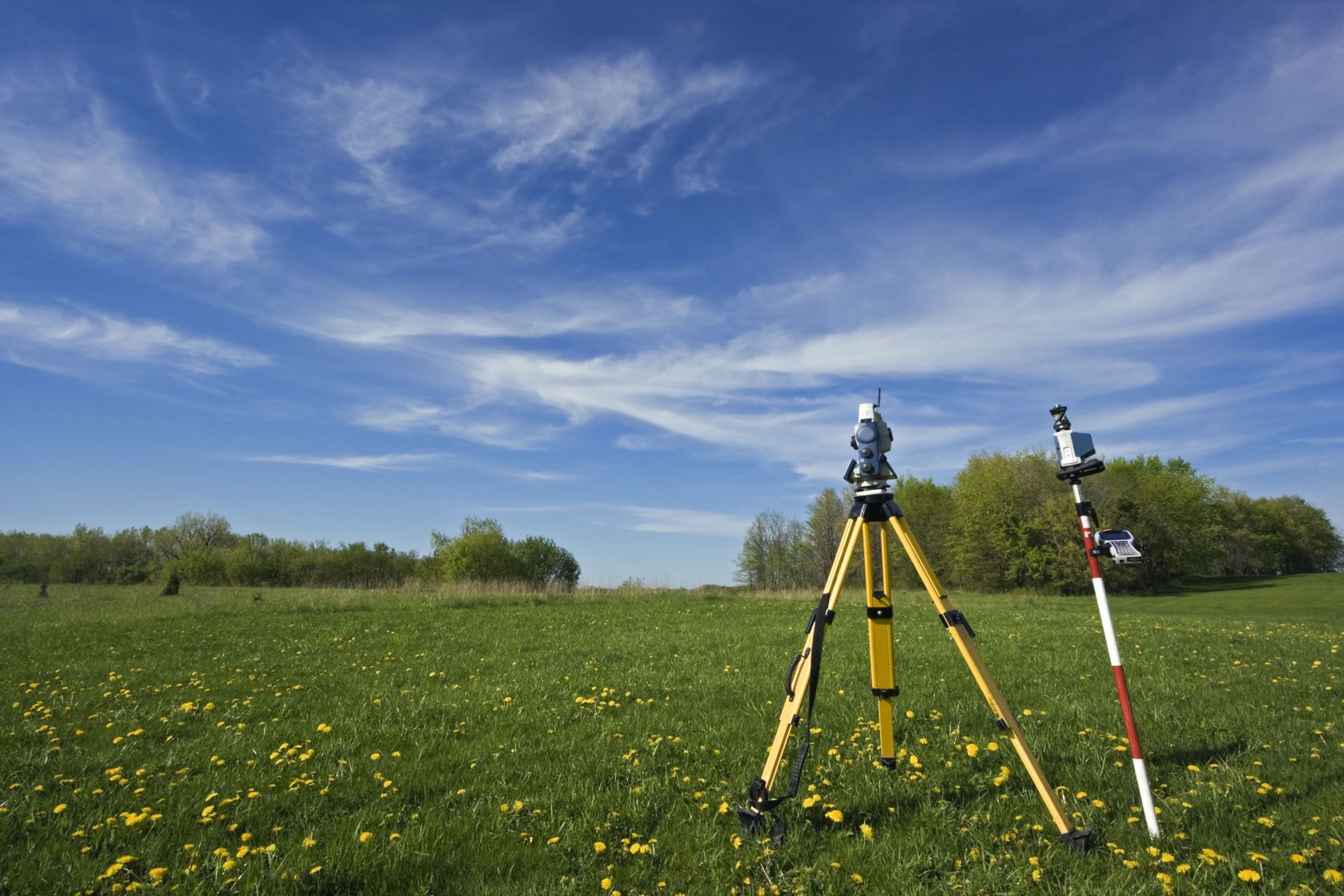 Site Analysis Survey
A site analysis plan will assess the subject site as well as provide details of the surrounding neighbourhood and infrastructure within 50m radius.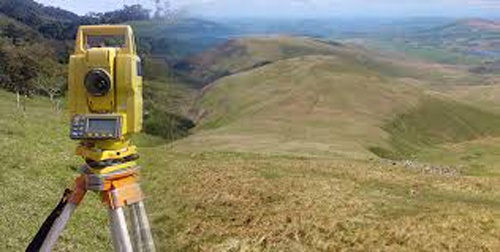 Level & Contour Surveys
A level survey will provide you with a site plan showing all the changes in elevations and will create contours that will show the form and shape of the land.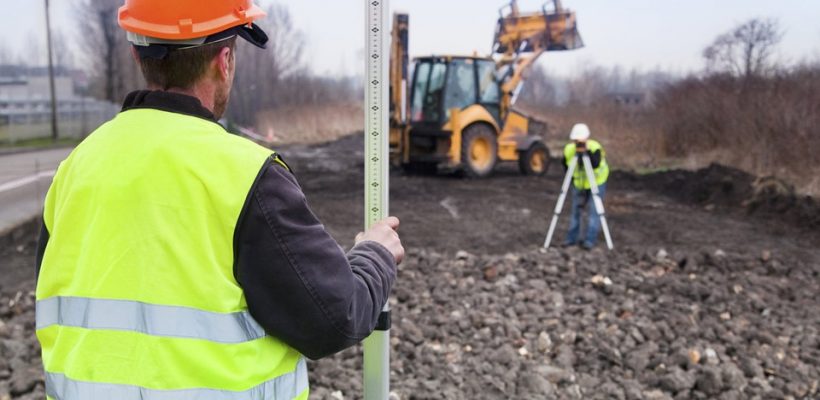 Australian Height Datum Connection
To identify the risk of flood, any properties that are located in a Flood Overlay area are required to provide local councils with a level survey plan that is connected to Australian Height Datum (AHD)
Contact us today for friendly, no obligation advice on how we can assist you in taking the first step toward your building and development projects.